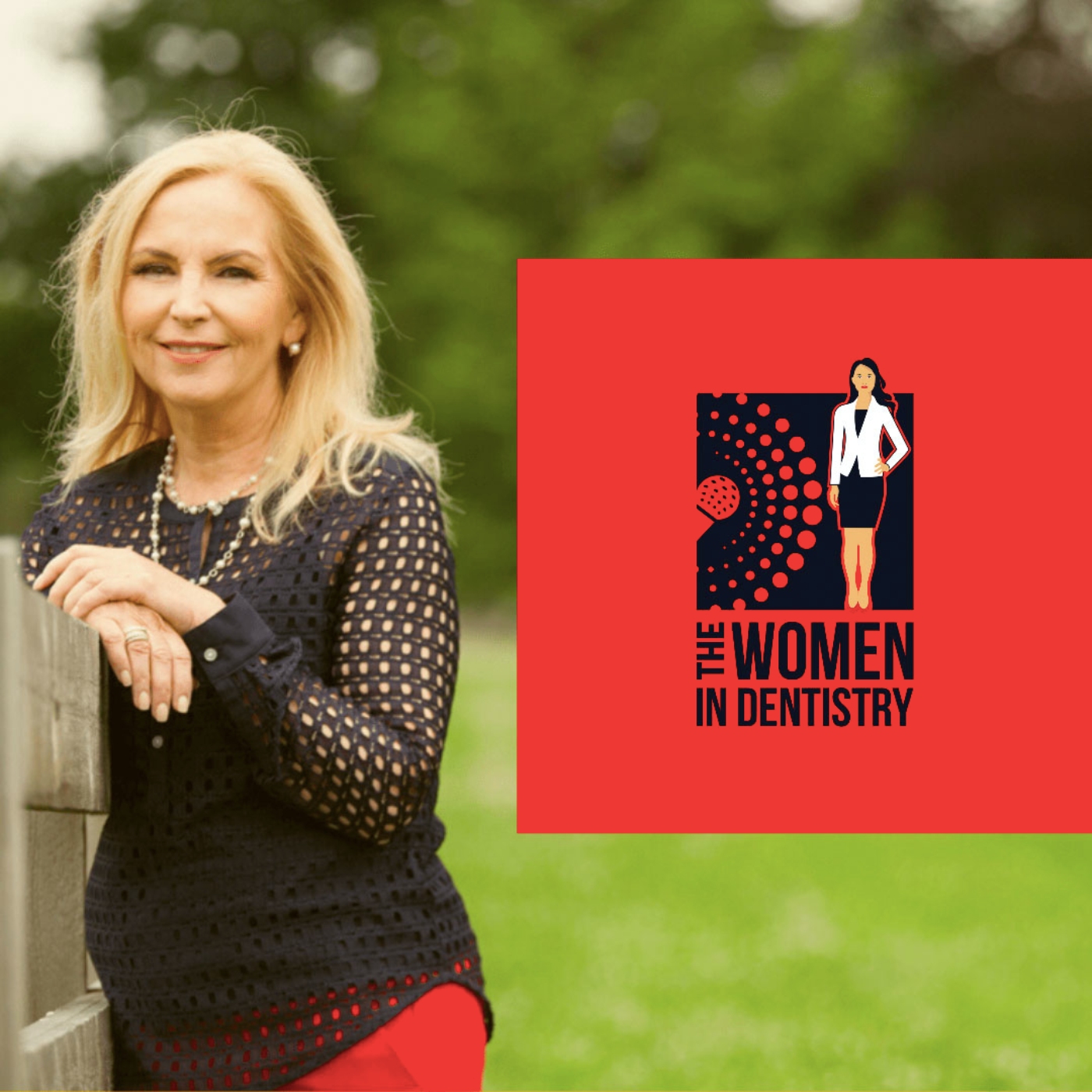 Welcome to season 2!
For our 27th episode of the Women in Dentistry podcast, we have Ms. Kiana Carnline.
Kiana is the Business Development Manager for Hier Labs. She focuses on creating professional connections and selling products from our brands, Steraligner, PlaqueHD, and Onyx Smooth. Kiana started out as an Account Manager for a clear aligner manufacturer and worked her way up into a Project Management position. Her passion in this industry is to help small businesses grow to their true potential.
Join us as she talks about "Delivering Brands with Passion and Service to Others"
Website Information: https://www.hierlabs.com/
Facebook Page: https://www.facebook.com/PlaqueHD 
https://www.facebook.com/Steraligner
https://www.facebook.com/OnyxSmooth
Instagram Page: @steraligner @plaque_hd @theonyxsmooth
Linked In Information: https://www.linkedin.com/in/kiana-carnline/