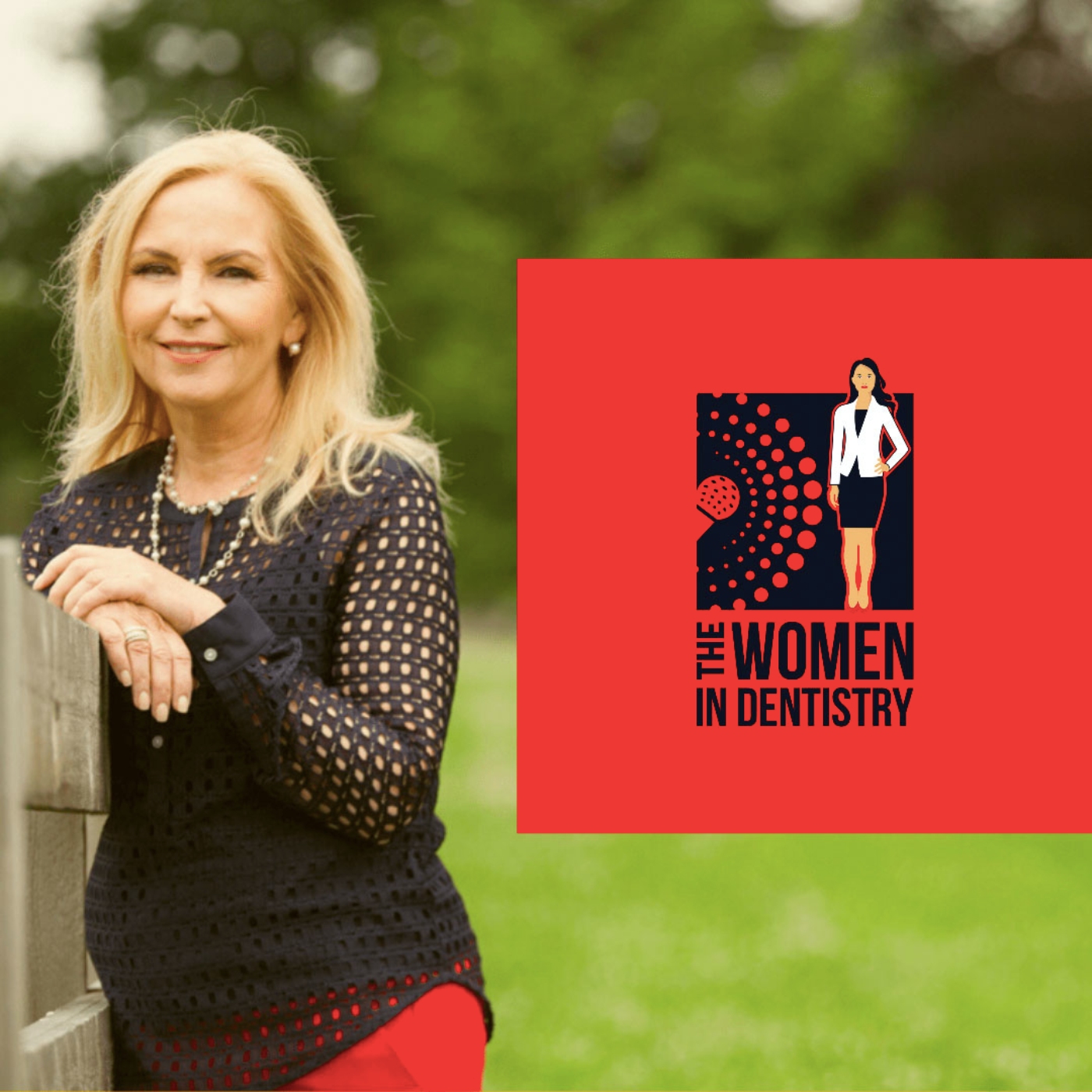 Welcome to season 2!
For our 26th episode of the Women in Dentistry podcast, we have Ms. Donna Armstrong.
Donna started her career in 1992, in the meeting and events industry after receiving her BBA from Northwood University. She worked full time as an event producer while also pursuing her Biology degree from the University of Georgia. An opportunity arose for her to start an event production company in Atlanta which resulted in successful operations for 14 years. Client vision and experience satisfaction, as well as navigating relationships between providers and end-users are 2 strong skill sets that the industry naturally develops along with traditional business skills. Donna's company received local, national, and international awards.
After selling her business and taking a few years off while her son was young, she reentered the industry as a Director of meetings and events for a museum in Atlanta until she met her current partners of Promethean Dental Systems in early 2019. She was instantly intrigued by the concept brought forth. The dental educators demonstrated technology and dental education integration that was unmatched in their minds and a generational transformation in learning. Their challenge was introducing this new tech to supplement and complement existing educational standards. Promethean Dental Systems Educational Center was created to fill this role.
Donna has been leading the design and operation of business services her entire career. She has been focused on providing services that balance operational efficiency and world-class customer experience. Donna uses her detailed orientation for results to ensure all dental simulation educational courses are properly tested and delivered at all educational centers with a passion for her customers. Donna has been hands-on with PDS customers since the inception of our first simulation center.
Join us as she talks about "Leaping into the Universe of the Unknown with Innovation and a Start-Up"
Website Information: prometheandentalsystems.com
Facebook Page: https://www.facebook.com/prometheandentalsystems
Instagram Page: prometheandentalsystems
YouTube Page: Promethean Dental Systems
Linked In Information: https://www.linkedin.com/company/promethean-dental-systems/